June 26 2017. The fourth anniversary of my only son's death. My mind searches… how is this even possible? My heart breaks… no, I just want my son. My soul cries…I will never understand.
I have had so many people that have asked me in the past several years the following questions: Is it better? Do you feel better? I understand what they are searching for. People want to hear that my pain is better and that I feel better. Their hope for me is that I do not hurt anymore or at least not as much. Because I am dedicated to keeping it real, then many are saddened to hear the answer that comes straight from my heart. I share with them these personal truths: I love my son just as much, I miss my son just as much, and I want him with me just as much. If you are looking for what is different then what I would be able to share is that I continue to learn to live with the pain. I continue to learn how to manage my grief through all that life brings. Some days I manage my grief and pain differently than others. Some days I feel like my grief and pain are managing me. I think many people look at birthdays, holidays, and anniversaries of the death as difficult days. They absolutely are. However, there are many, many other unpredictable days, hours, and moments that grief can grab ahold of me and remind me of the devastating reality that my son is gone from this earth forever. My girls are on this earth forever without their daddy. Grief hurts. Grief is NOT predictable.
Each year, the week leading up to my son's death has become an emotional journey that is difficult to put into words. My mind and heart relive it. Every day. Each  moment. All of the lasts. Oh how I miss my boy. He had just turned 18. He had so much life left to live. Yet suddenly, with no warning, he was gone. Reliving these events does not feel like a conscious choice. It is my reality. I emotionally and mentally relive my son's last days with me. The horror of what is coming on June 26th is looming before me as each day gets closer to June 26th. I know what is coming, and yet the questions and the pain continue. I have often wondered, does my heart and mind relive it because his death still feels surreal?   I try to set my mind on being purposeful.  I am ever determined to give my best for my two daughters as I remind myself every day that they deserve my best just as much as my son did!! I am hopeful that I will be able to comfort others who are grieving and in pain. I am insistent that I will do my best to honor my son. And yet… the pain and grief continue…
For those of you who have been following the girls and I, then you may remember that on the 2nd anniversary of my son's death we were on top of Pikes Peak, and on the 3rd anniversary of my son's death then we were canoeing the Buffalo River. (You may read about each of these experiences on my blog and they are entitled "2 years later…" and "3 years later…"). The first anniversary of my son's death had me locked in my room and on the floor crying and typing into my computer. There is not a 1 year later post that I had written. 1 year later, I was crying and writing what happened every day of the week before his death, the day of his death, and the days that followed his death. I am not sure if I can even put into words that season of my life… horrendous, heartwrenching… just think of the most awful words that are available and apply them. After the first year anniversary, I decided that I wanted to try to spend the worst day of my life with my daughters and in a beautiful place whenever we were able to. This was my new goal for the worst day of my life. A goal to somehow try to celebrate PK's life by experiencing the beauty of something or someplace with my daughters.
It was time for the 4th anniversary of PK's death. This year, we were already up north to celebrate my parents' 50th wedding anniversary. The girls and I had driven to North Dakota, and we definitely enjoy having the opportunity to be with my family and to spend time at the cabin at the lake. The timing of this celebration was beyond challenging for me as I have learned that my mind relives that last week over and over during the days of the week before PK's death. I was feeling a lot of anxiety about how I was going to do emotionally but wanted to do the best that I was able to in order to honor and celebrate my parents. Their 50th is truly something to celebrate, and I am beyond thankful for the love that my parents have for one another and for their children and grandchildren.
Once the festivities were over, then the girls and I drove to northern Minnesota on Sunday the 25th. I love the beauty of the northern woods and felt excited to show my girls the natural beauty of this area. Our plans included Gooseberry Falls, Split Rock Lighthouse, High Falls on the Baptism River, and the shore of Lake Superior. I have loved to experience the natural beauty of the earth with my two daughters and have been so thankful that they truly appreciate the earth's natural beauty and love exploring it as I do.
On Monday, as we hiked and explored, both of my daughters marveled at the beauty of the area. My MiKayla was so caught up in the beauty, and she was capturing countless images on the camera on her phone. She was noticing the beauty of each wildflower and the trees and all of the beautiful scenary that we were surrounded with. It was so fun for me to have her showing me all that she was marveling at. Mom, look at this beautiful flower! Mom, look at the dew on these leaves! What a blessing that despite her pain and loss that she has experienced at such a young age that she is still able to stop and appreciate the tremendous beauty of the outdoors! I love this so much about both of my daughters and am so thankful that we all love it so much!! My Kylee girl continues on in her adventurous spirit. She was eyeballing a tree that was hanging on by it's roots right over part of the waterfall at Gooseberry Falls. My Kylee was contemplating if she should crawl down on that tree for a cool picture!!! Absolutely not Kylee!! I am all for beautiful pictures but that was too extreme and did not look steady. Her mom definitely negated that photo op!! 🙂
At Gooseberry Falls, we spent a lot of time hiking around the river and enjoying the upper and lower waterfalls! After we finished exploring this area, then we traveled to Split Rock Lighthouse. We went on a short tour and learned some history of the lighthouse. The teacher in me loves to continue to learn!! After we finished our tour, then we hiked down to the shoreline of beautiful Lake Superior. I love the rocky coast with all of the majestic northern trees. I loved focusing on the beauty of this area and enjoying it with my girls. We had an awesome view of the Lighthouse that we had just explored, and it truly was such a beautiful sight to see.  It is positioned high upon the incredible rock formations. After we finished at the shoreline of Lake Superior, we drove to the trail that would take us to High Falls on Baptism River.
On Saturday night after most of our family was sleeping, the girls and I, their cousin Abbie, and my brother were talking and laughing. I told the girls that we needed to review what we would do if we saw a black bear or a moose when we were hiking. We did have a much better chance of seeing a white tailed deer, red squirrels, beavers, or snowshoe hare in Tettegouche State Park when we were going to be hiking to High Falls. However, black bear and moose have been observed there so it is always better to be prepared. This conversation became extremely funny as the girls and my niece imagined and then acted out how they would react upon seeing black bear or moose. My brother enjoyed himself by stressing out everyone with videos of moose charging vehicles and people that he located on youtube. It was a fun conversation that we all enjoyed in spite of my brother's antics.
When it was time to take the trail to High Falls, we experienced the most isolated time that we had throughout the day. It was a beautiful hike on the trail, and we all enjoyed journeying through all of the beautiful northern trees. I loved this part of the day as it was mostly just the girls and I walking along the path. Sometimes we would hear an interesting noise coming through the woods, and we would all wonder what creature we were hearing. I kept thinking to myself this is the area where we might see a moose or a black bear, but we did not. It was also more reflective as it was quieter. My mind kept processing… four years without my son. How I wish you were here with us my boy. It still seems unbelievable that 4 years ago today that your life was taken from us in an instant as that UPS truck crushed your car. Oh how I wish you were hiking through these woods with us my PK. I miss you with all of my heart. My love and missing of my son and the pain just continue to journey along with me wherever I may be…
As the girls and I reached high falls, we marveled at the beauty that we continued to be surrounded with.  High falls drops 100 feet which gives the water in this beautiful waterfall some real energy as it quickly rushes to the river below. We thoroughly enjoyed the beauty of the river and the majestic tress. This top picture is of the three of us at High Falls. After the girls and I finished exploring there, we drove to get something to eat and then began our road trip home and drove through the night.
I had so many thoughts that night as I drove… thoughts and pain of this horrible day etched forever in my heart of the loss of my only son,  thoughts and pain of the missing piece of my life and heart that exists due to my son's death, thoughts and thankfulness for my two incredible daughters and the continued love and joy that they bring to my life and to one another, and  thoughts and joy for the opportunity to spend this day with my two girls in another beautiful area of the country.
As this grief journey continues,  I know that there have been and will continue to be times where my grief feels just as powerful as those falls rushing down and seems to be unstoppable. However, I also have learned that just as the water falls down with such force as it comes over that ledge that later the water also finds times where it is moving much more slowly and sometimes can even be still. My grief also has times where it seems to move more slowly and where it doesn't feel like it is knocking me off of my feet with it's force and power. My grief doesn't leave me but I do have times where it moves more slowly through my heart and mind.
"Grief is love with nowhere it go." Unknown
I love this quote. I believe that when you really process it that it reveals it's truth and wisdom straight to your heart.
It reveals my truth… 4 years ago today, my only son died. I have so much love for you my PK … so truly I have so much grief.
As your sisters and I continue this journey without you, it is my sincere hope that I will honor you. May I give my absolute best to honor you and to bless your sisters. May I comfort others who are grieving and in pain. May we live with no excuses and no regrets. May we continue your legacy and honor you. I love and miss you with every part of me my sweet boy.
#noexcusesnoregrets #celebratingPK #ourjourneycontinues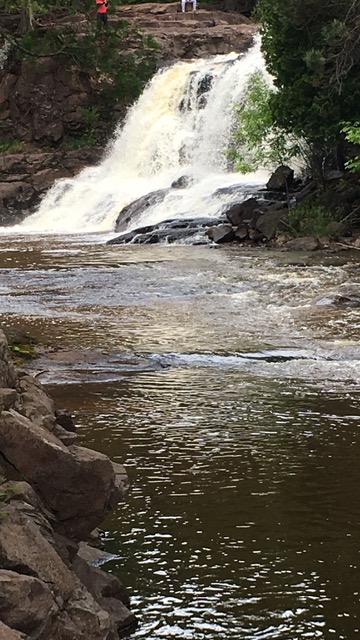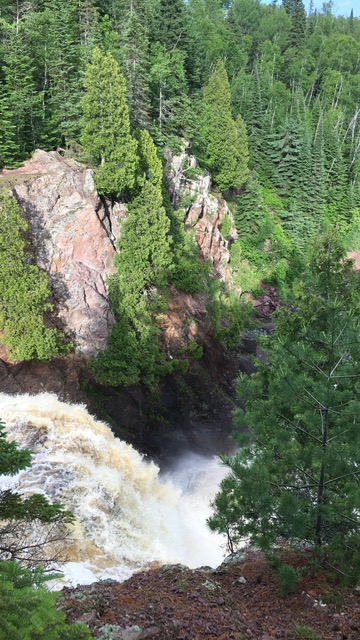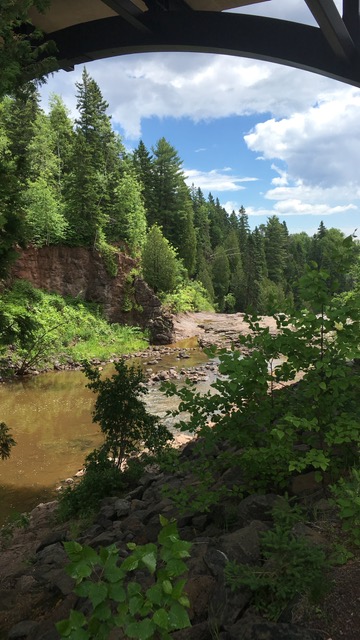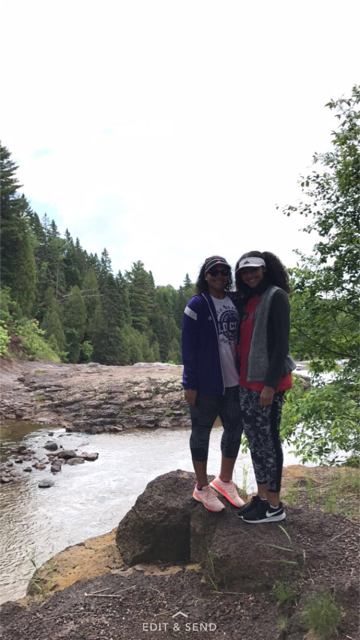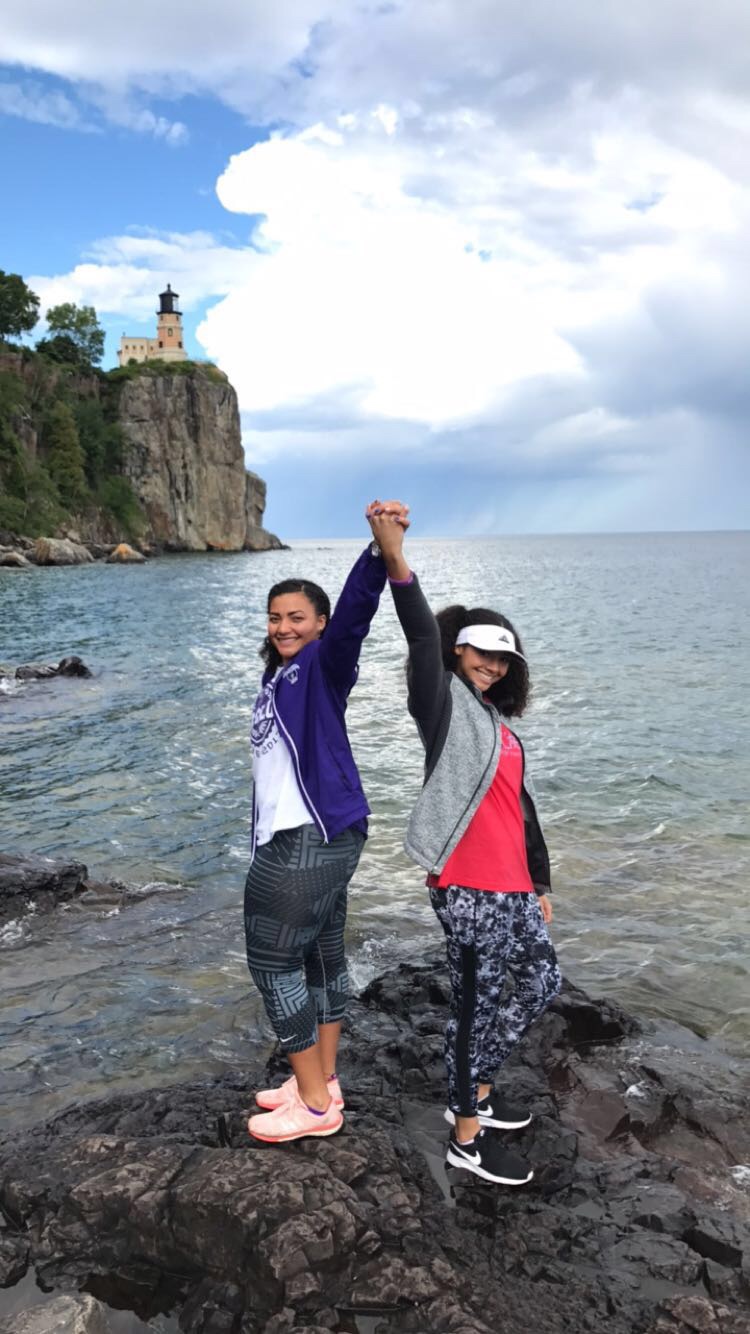 Latest posts by Kristi Kirk
(see all)